Australia Photos


Cairns See flying foxes, exotic plants, and aboriginal culture (including Wm and Cindy throwing boomerangs).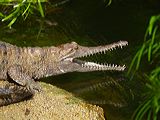 Kuranda See crocodiles and other reptiles, Cindy cuddling a koala bear, kangaroos, and wallabies.



Tablelands around Cairns See waterfalls, waterfowl, pythons, eels, giant strangler fig trees, turtles, lorikeets, parrots, cute (and friendly) rock wallabies, and huge ant hills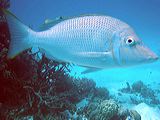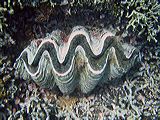 Great Barrier Reef See huge giant clams, tropical fish, colorful coral, sea cucumbers, and the Chinese Junk on which we sailed.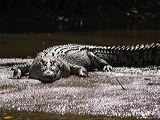 Rainforest Amazing photos of prehistoric looking cassowaries, spiders the size of your hand, bizarre insects, crocodiles, crabs, frogs, and huge ferns.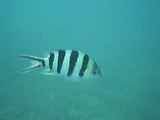 Whitsunday Islands Three days of sailing, snorkeling, and beautiful sunsets. (Here are also 90 photos from that trip, mainly of interest to our fellow passengers on the Schooner Friendship.)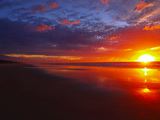 Fraser Island The largest sand island in the world, with pristine lakes, wild dingos, beautiful sunrises, and surprisingly lots of trees.



New England Yes, Australia has its own area called New England, with beautiful fall color, a wool fair, alpacas, and even a giant chicken.



Sydney A beautiful city with sharks in the aquarium and wild parrots in the trees. Not to mention their famous opera house.