Trip to Antarctica, Patagonia, and Argentina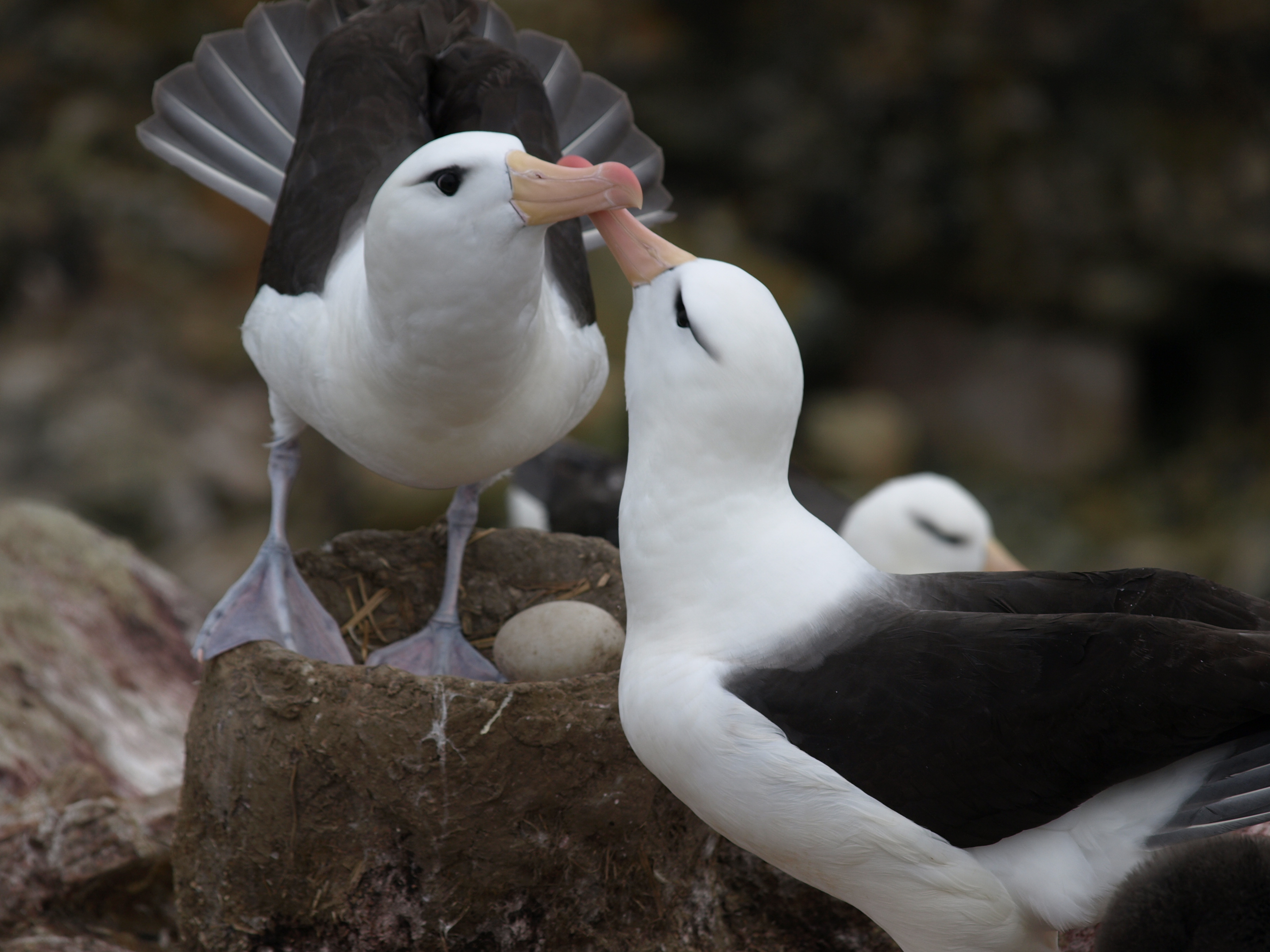 Cindy and I spent six weeks in Buenos Aires, Iguazu Falls, Patagonia, and Antarctica in early 2008. Buenos Aires and Iguazu Falls we did on our own. The Antarctica part of the trip was the "Explorer's Route" trip by Quark Expeditions. Finally, we spent 2 weeks hiking around Patagonia with World Expeditions.
Here is a selection of our favorite 76 photos and videos from our trip.
Here are 5 photographs from each photographer on the Antarctica part of the trip.
Lots more photos and videos from the trip, arranged by place:
Buenos Aires
Iguazu Falls
Ushuaia
Falkland Islands
South Georgia Island
South Orkney Islands
Antarctica proper
Weddell Sea
South Shetland Islands
El Calafate
Torres del Paine
El Chaltén
A Few Video Highlights:
Riding under Iguazu Falls in a speedboat (0:36)
Rockhopper Penguins diving off a cliff into the surf (1:31)
Albatross mating dance (1:03)
Baby Gentoo penguins playing with us (4:33)
Elephant seals in a big pile (0:33)
The sea erupting with hundreds of leaping seals and penguins (0:48)
Adelie penguin chicks chasing an adult to get fed (1:30)
Iceberg calving from Perito Moreno Glacier (1:10)