Trip to Bali, Java, and Hong Kong
These pages contain many photographs from a trip Lisa Archer and I took in April 1997 to Asia.

Click on any of the photographs to go to a page containing more.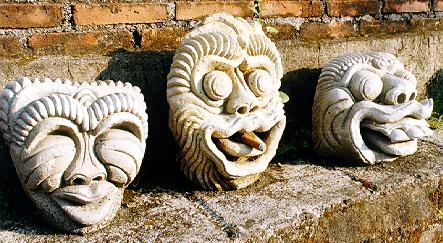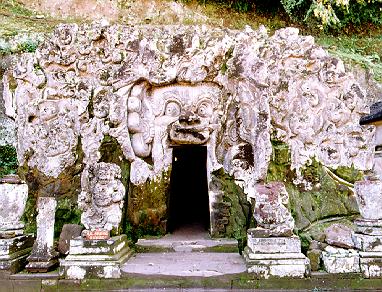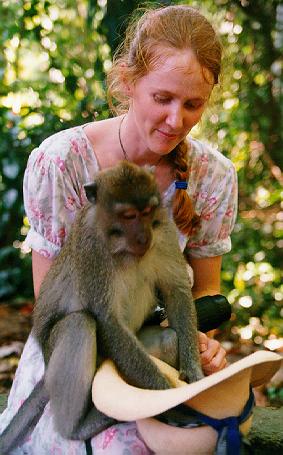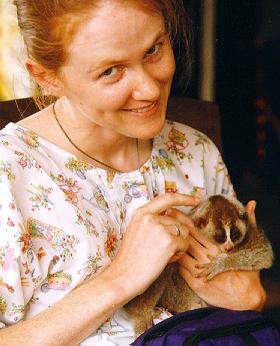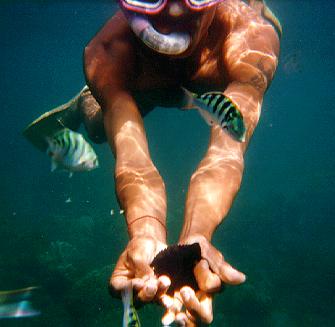 ---
Back to main Bali and Java page. Back to Wm's home page.