Taman Safari
Taman Safari is a wild animal park in West Java. Unlike most wild animal parks, here you actually get to touch or hold many of the animals.

Zebra in your face.

Orang-utans grooming

Orang-utan in love.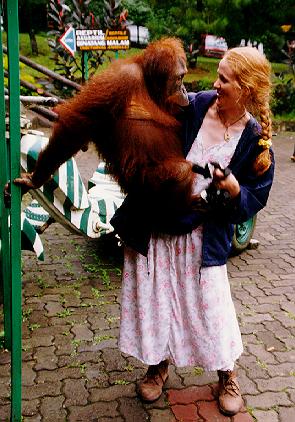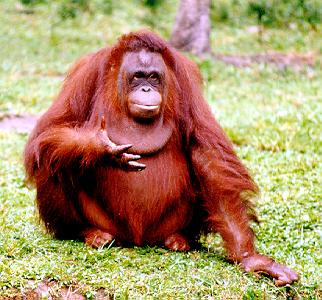 Komodo Dragon

Python

Siberian Tiger

Eating out of my hand

Why is this hippo smiling?

Wallaroo.

Lisa holding a baby Leopard.

Ouch!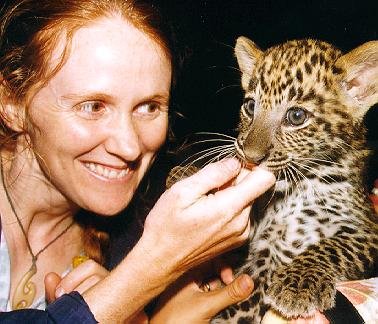 Mom.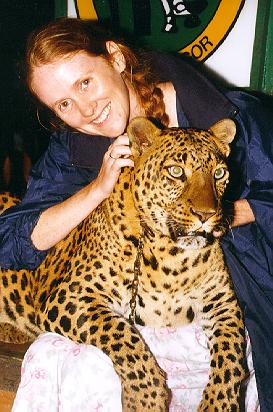 Wm with baby Panther.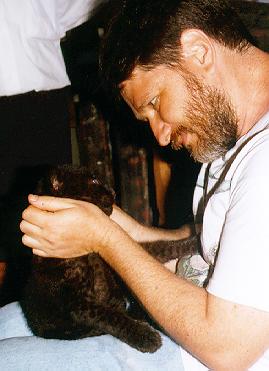 Wm's sister-in-law holding a baby Lion.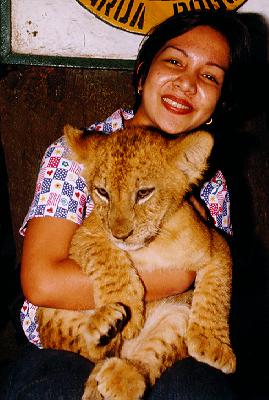 Heron

Bird with new 'do.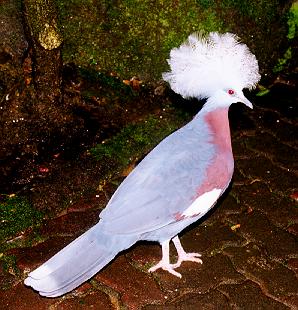 Safari bus.

---
Back to main Bali and Java page. Back to Wm's home page.