Our family gathered in Vienna to see the Palais Ofenheim and our great, great grandfather's tombstone.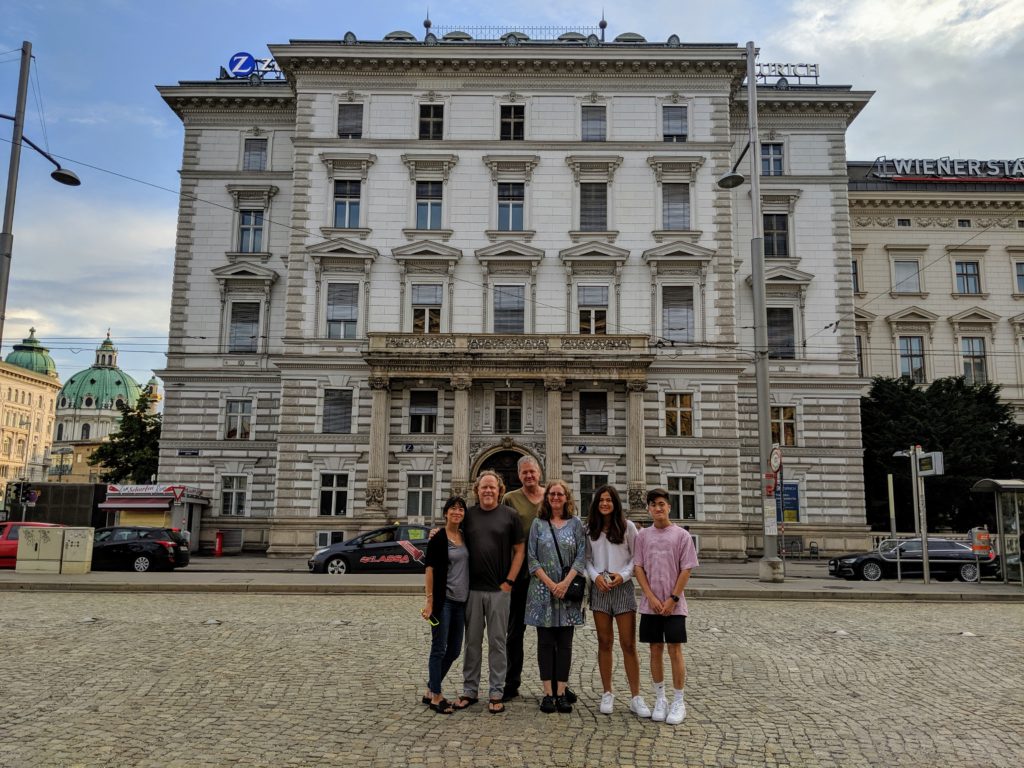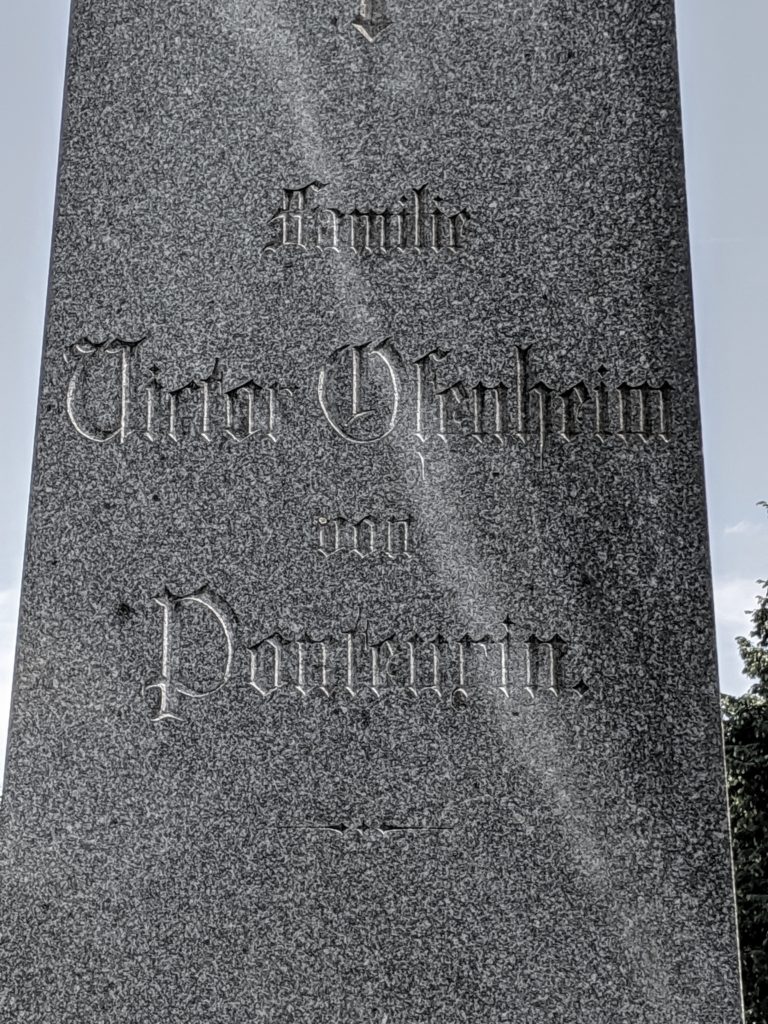 Then Aleš gave us an amazing tour of Jevišovice. He is a judge in the Czech Republic. His grandfather knew our grandfather and engineered all the remodel to these castles.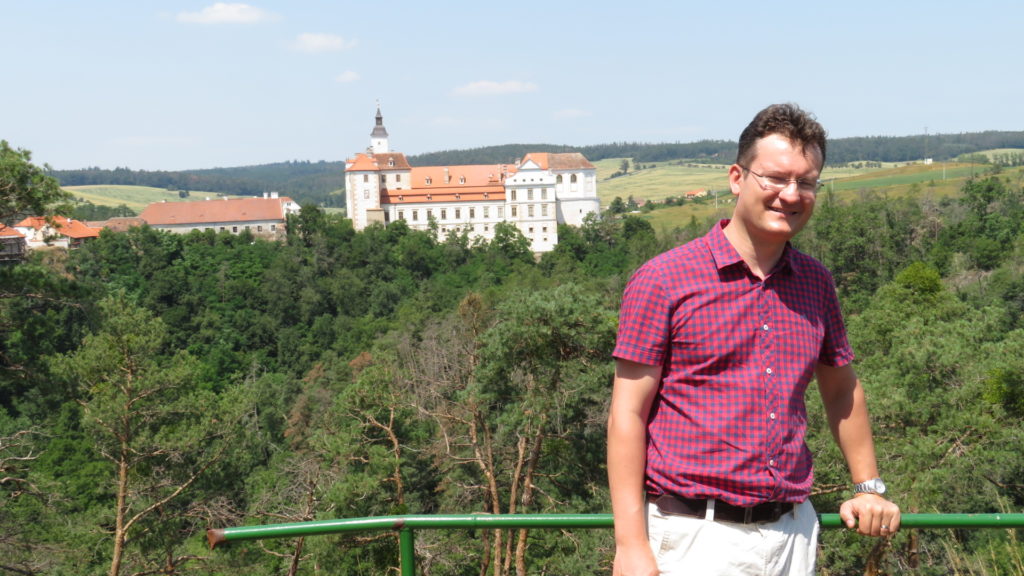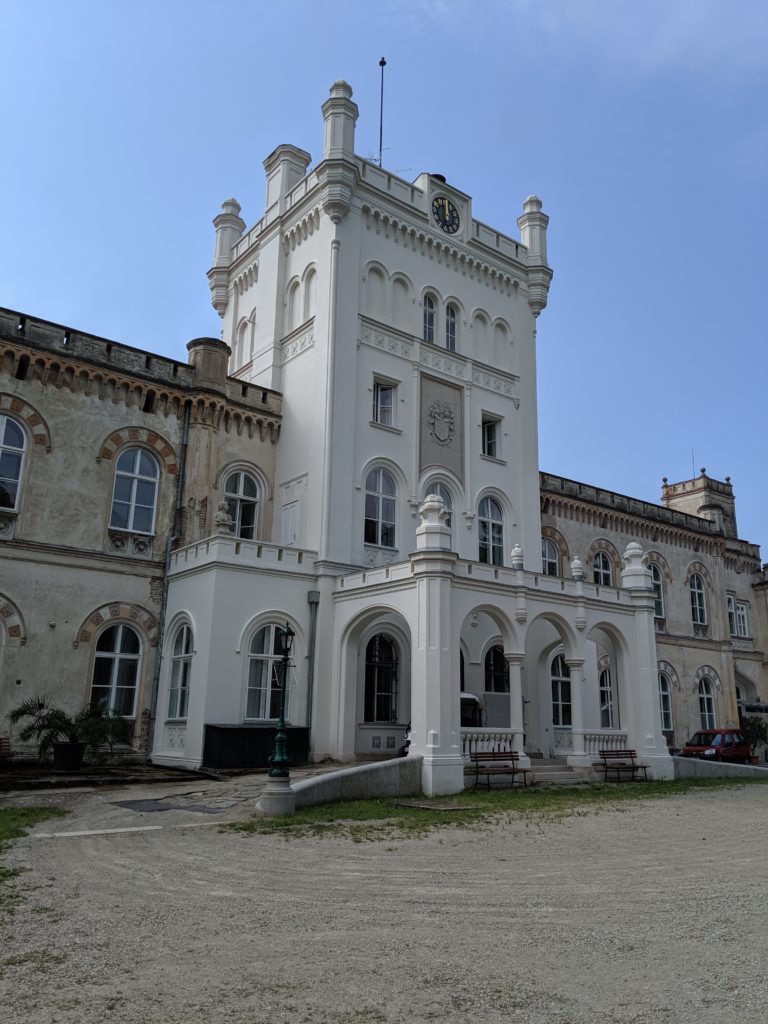 Traveling with my family is so much fun!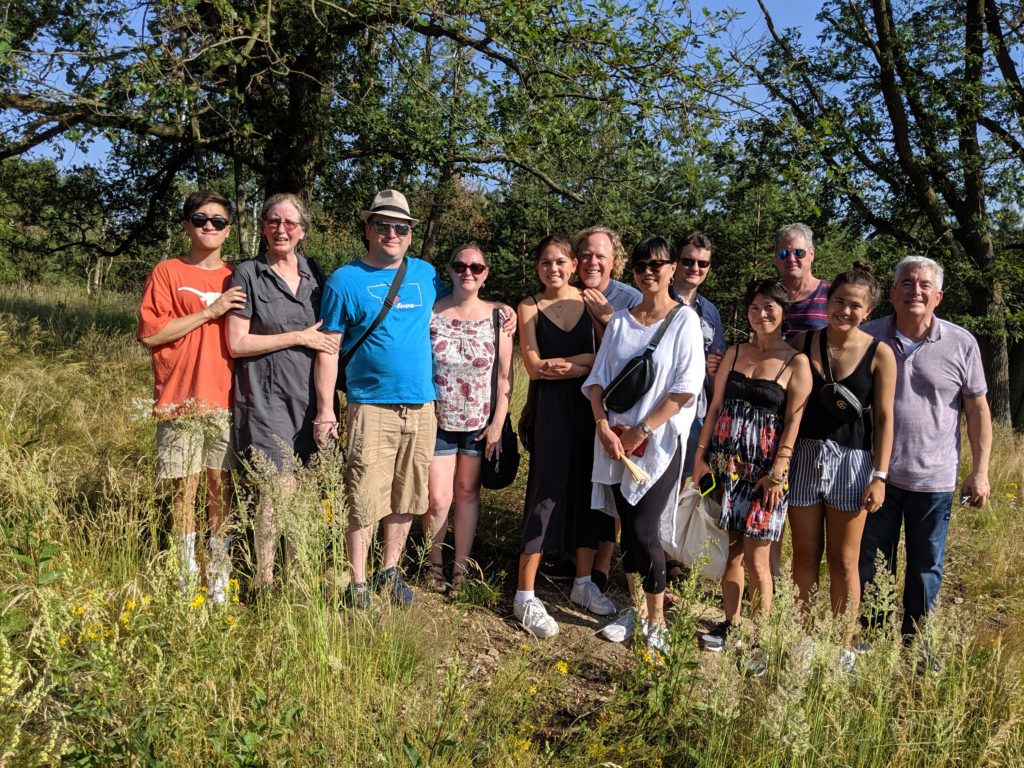 https://photos.app.goo.gl/Mnyq7N6XdBWtSbXt6
(more photos will be added later…. we are having too much fun right now!)