We have been home for 2 weeks and I never signed off. Ah well.
Kutna Hora, the bone church, was our first stop on the way to Prague. There are 60,000 people's skeletons displayed, draped and artfully decorating this crazy church!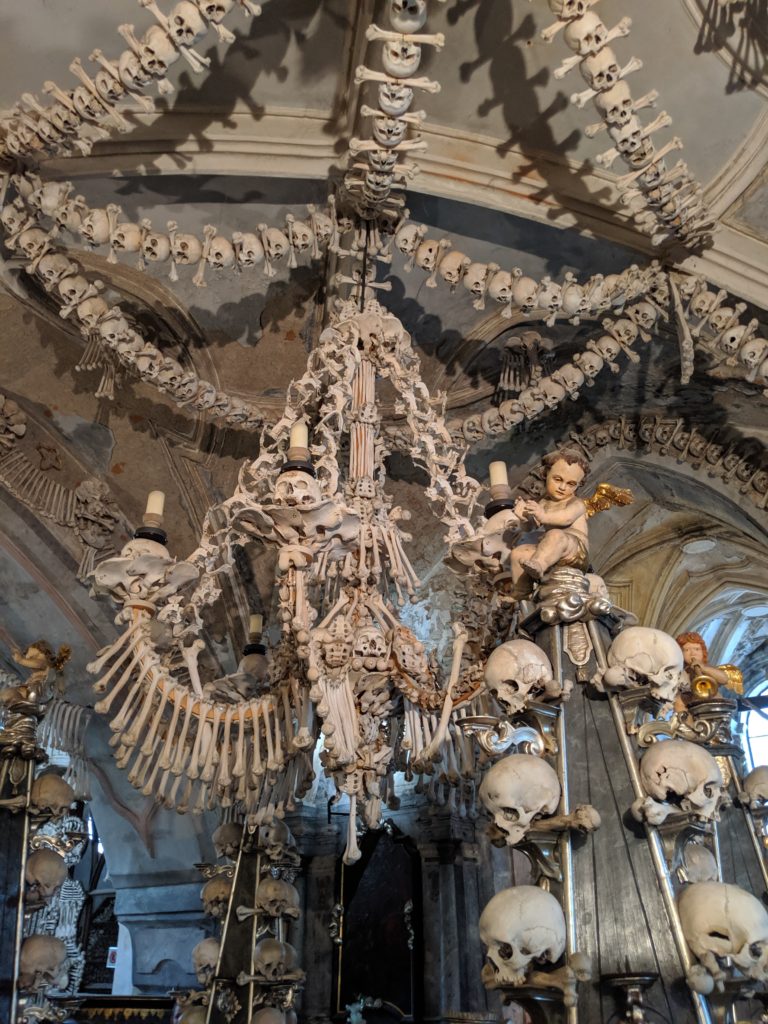 I want to return for Halloween!
Seven of us continued on to marvellous, picturesque Prague. It really is as lovely as they say.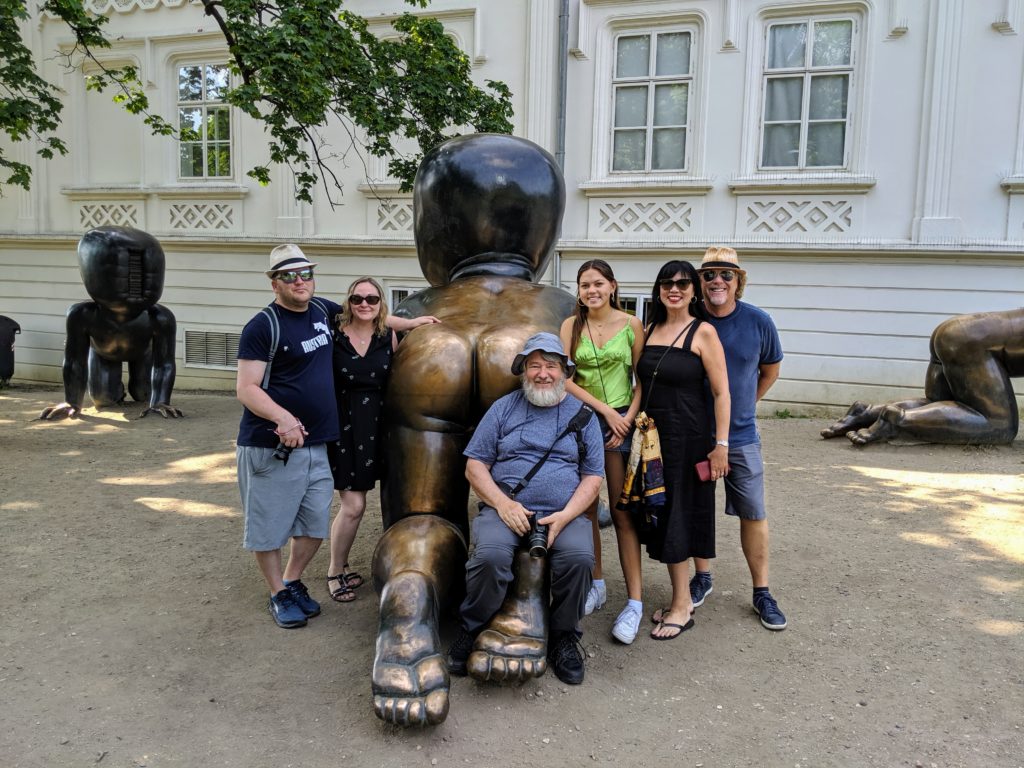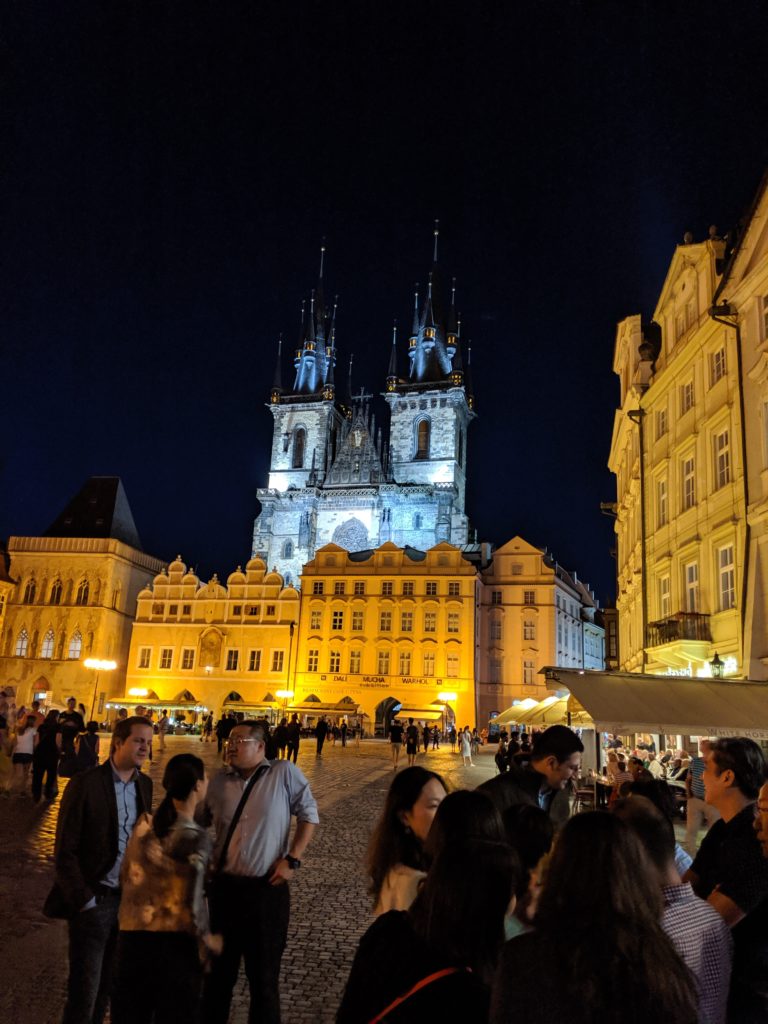 We arrived home happy to see our family and friends again… and ready for the next adventure!